HARLEY-DAVIDSON® RIDING ACADEMY
Whether you're just getting started or just brushing up, learn the skills you need to ride with confidence. We've helped hundreds of thousands of riders achieve their dreams, let us help you too. Learn more about our Harley-Davidson® Riding Academy motorcycle training courses and find a class today.
NEW RIDER COURSE
Never ridden before? Want to get your license? The New Rider Course will lead you throuh the steps to learn to ride a motorcycle and get you on the road. Successful completion earns the MSF BRC card and in most states a license waiver that gets you a motorcycle endorsement on your license at your state DMV.
FIND A CLASS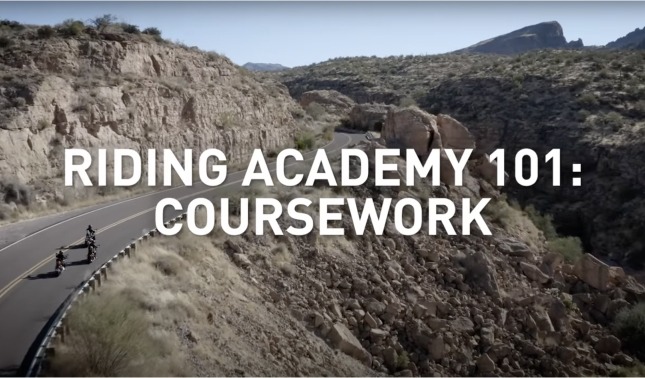 WHAT TO EXPECT
Learn to ride on a genuine Harley-Davidson® motorcycle
Classroom and range instruction from state & Riding Academy certified coaches
Learn to safely accelerate, shift brake, and turn, along with maneuvers like controlling skids and surmounting riding obstacles
Earn a Motorcycle Safety Course Completion Card, which may exempt you from the riding portion of your state license exam and score you a discount on motorcycle insurance
WATCH MORE
NEW GRADUATE FINANCING AVAILABLE
Riders who complete the Harley-Davidson® Riding Academy Course can take advantage of special financing options which include no down payment or rates as low as 3.49%* and flexible terms.
LEARN MORE
WHAT TO WEAR
A heavy, long-sleeve shirt or jacket
Jeans, chaps, or leather pants
Over-the-ankle, sturdy footwear
Full-fingered gloves with leather palms and knuckles
A helmet that meats DOT requirements
Eyewear
Need help finding the right gear for you? Schedule a gear fitting today.
CHECK OUT THE GEAR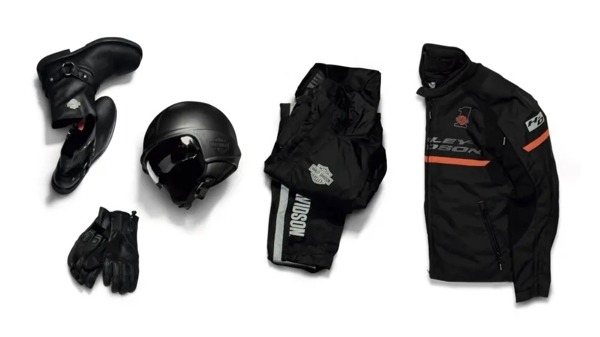 YOUR JOURNEY IS JUST BEGINNING
You're on your way to becoming a fully licensed rider. The open road is calling, and we can't wait to help you answer the call. Check out our additional opportunities to learn and gain confidence and hear from our students about their experiences.
CHECK OUT THE GEAR
FREQUENTLY ASKED QUESTIONS